0
produse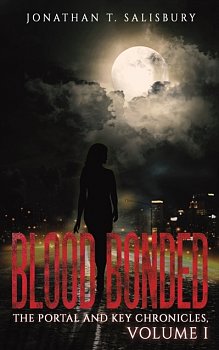 Dimensiuni:
12,7 x 20,2 x 2,2 cm
Disponibil cu livrare intre 01 Nov - 10 Nov
Adaugat in wishlist
Eva Higgins is no stranger to violence. An assassination attempt is just another hazard of her job, especially after being blacklisted by Mr. Roper.

Eva only takes mercenary jobs now that align with her own interests and moral code. With the help of her trusty assistant, Derek, she easily stays in the shadows. But her covert skill craft is no match for Calder.

He has traveled across the realms to find her. Backed by the powerful Ceann Olc and fueled by vengeance, he will stop at nothing to see her dead. With a powerful army at his command, Calder's resources seem unlimited.

But when Eva meets Brynjar and her power awakens, her world is turned upside down. She must rely on her friends to help her navigate this new world as enemies from her old life close in. Her training, intuition, and keen senses are put to test as she discovers who is a friend and who is a foe.